Safe-T-Weigh Radio Telemetry Load Indicators
MSL's range of Safe-T-Weigh Radio Telemetry Load Indicators is a breakthrough in portable electronic force measurement, dynamometers and crane weighing devices. Safe-T-Weigh Wireless Load Cells can be used for quick and simple load checking, proof testing, tension measurement, overload prevention and under hook weighing.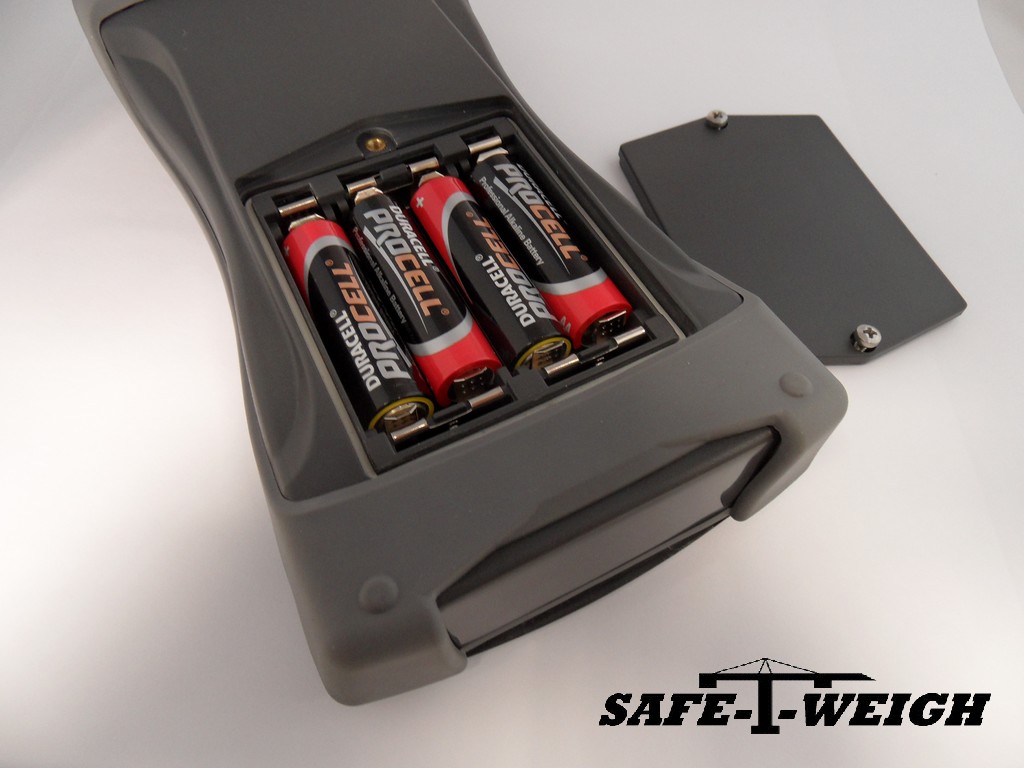 Safe-T-Weigh Wireless Load Link Specification
Standard Sizes
WLL (t)
2, 6.5, 12, 25, 35, 55, 85, 120, 150
Material
High strength, lightweight aluminium alloy
Safety Factor
7:1 (700% WLL)
Proof Load
200% for units up to 25t
150% for units 35t and above
Radio Frequency
2.4GHz
Range
100m
Operating Temperature Range
-10°C to +40°C
Environmental Protection
IP65
Accuracy
±1% of actual reading
Battery Life
>70 hours from standard alkaline AA/LR6 cells
Battery Type
Link - 2 x AA/LR6
Handheld Display - 4 x AA/LR6
The proven wireless technology utilises a robust 2.4GHz spread spectrum radio that can intelligently 'hop' frequency channels to provide error free, reliable load readings up to 100 metres.
The Safe-T-Weigh Handheld Readout displays the real time applied load value in clear 15mm high digits, with display backlighting. Standard features include push button tare, peak hold and unit conversion function that cycles the displayed load between tonnes, kg, lb, tons & short tons.
Safe-T-Weigh units up to 120t are supplied with a watertight Peli Case as standard.
Calibration traceable to U.K. national standards.
Safe-T-Weigh can also be supplied with an optional wireless interface for a laptop or desktop PC.
Warranty : 24 months (return to works)
"MSL's Safe-T-Weigh products have included a 24 month warranty as standard since 2006, demonstrating our commitment to product quality and on-going customer support."
MSL Oilfield Services Ltd operates a Quality Management System which complies with the requirements of ISO 9001:2008.